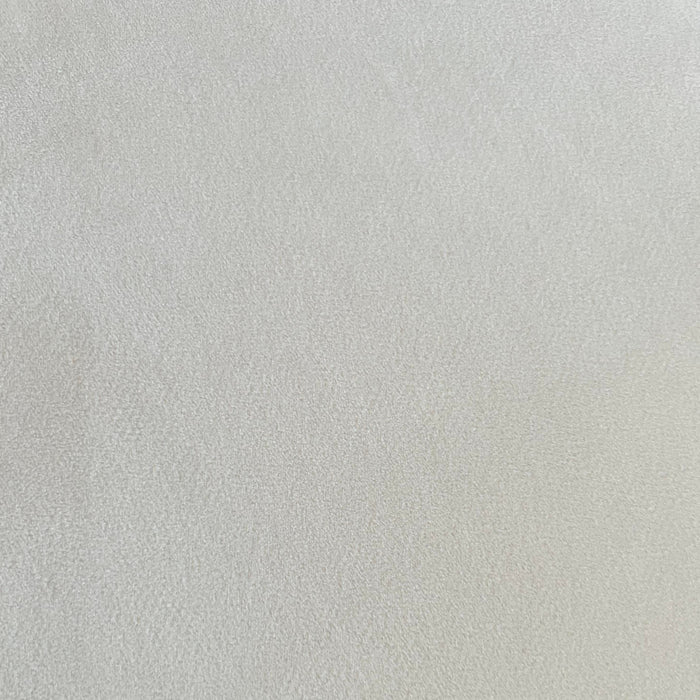 Single Base - Velvet
Save up to

0

%
Save %
Original price
$120.00
-
Original price
$391.00
A luxury children's play couch comprised of pieces which are moveable, stackable,  foldable FUN! Watch your child enjoy endless imaginative play, physical activity, and fort building!  Like everything we do at Stylized Nest, The Nest is Canadian made and of the highest quality.  We are committed to choosing sustainable materials, living wage production, and reduced environmental impact.  Nest Velvet covers have a luxuriously silky soft ultra plush feel, and are locally sewn by our highly skilled team of upholsterers. Speaking of the covers – our luxurious velvet is upholstery quality, and we've been using it for years in our Stylized Nest Furniture Collection.  When we created a Nest cover set in our upholstery velvet, it was love at first touch!  The velvet feels silky soft yet is fantastically durable, water resistant, and machine washable. 
Foam and covers are 100% made in Canada, which means fair wage standards are met in every aspect of production. 
Covers are a luxurious silky-soft velvet, which is also durable and water resistant
Our foam is entirely Canadian made and is a 1.5lb foam with and ILD of 45.  This provides optimal structure & strength for builds, while still being super cozy & comfy to curl up on. 
Our Rainbow Bolsters are huge!! And a super fun product all on their own, use them to build, as seats, doors, and (our fave) upside down as rockers! These are Stylized Nest's original design.
Comprised of 100% polyester 
Hassle free = no special wash instructions, just machine wash and hang dry
Covered zippers and no exposed flaps/straps/Velcro = no tripping, getting caught, or scratching your floors
Stylized Nest is a small shop started by two moms who partner with Canadian artisans to create exclusive, thoughtfully designed products for your kids and home!
The Nest Includes: 1 Thick Base, 1 Thin Topper, 2 Rainbow Bolsters
The Nest Deluxe Includes: 2 Thick Bases, 2 Rainbow Bolsters
The Nestling Includes: 1 Thick Base, 1 Rainbow Bolster
Shipping: Local pick up in Pitt Meadows BC is always free! We will contact you when your item is ready for pick up!
We offer free shipping anywhere in Canada* and the Contiguous USA that UPS delivers. International shipping is available, please Contact Us for a quote.  
*NOTE: Northern Territories may incur additional shipping costs 
Lead Time: Each of our Nest Collection items are custom made for you!  Orders will ship within 3 - 6 weeks from order date.   
The Rainbow Bolsters
These two fabulous semi-circles are the building blocks of anything your child can possibly imagine. We've seen them used to hold up rocket ships, be the wheel of a bus, or used on their side as a dainty tea-party seat. And of course, they have an awesome "rockability" score – our littles love them round-side down, while they rock, teeter, and delight in these ever-versatile bolsters.
The Base
Foldable & stackable, this base will provide support for any structure growing imaginations can dream up. From being folded into a tent, providing strong stability for fort walls, laid flat into a couch base, or folded into a table, this base has got you covered.
The Topper
Like The Base, this topper can be folded & stacked – yet also can be curved & crooked to create fabulous structures. Slim enough to be flexible, and strong enough to hold mountain peak shapes, this topper has just the right amount of softness & springiness.
What makes the Nest so special??
1) The Nest is an exclusively Canadian product! Designed by Stylized Nest and made locally in British Columbia. Our foam is certi-PUR certified foam that is 100% made, manufactured and cut in Canada. Our covers are locally sewn by our team of Master Upholsterer's who have a long standing history of working with Vancouver Interior Designers for custom residential and commercial interiors projects.


2) Rainbow Bolsters - Our uniquely designed rainbow bolsters are fun, beautiful and functional. At 15 inches high they are a great seat or footrest, and on their side they are a foot high and provide a great support for forts and building with our other pieces! And upside down they have amazing rock-ability!
3) Canadian Made Foam 
Our foam products do NOT contain PBDEs (polybrominated diphenyl ethers), a chemical that is used as a fire retardant in some household projects and some types of polyurethane foam. 
Our foam products do NOT contain any CFCs (chlorofluorocarbons), making them better for us and for the ozone layer.
Our foam is Canadian made Certi-Pur US certified and exceeds all health and safety standards. Canadian made foam adheres to some of the strictest regulations in the world. 
In our foams, water or CO2 are used as blowing agents (when needed) which produces no "off-gassing"
Some of the foam grades that we use are now "natural," which essentially means that some of the petrochemical used in the manufacturing process is being replaced with renewable plant-based polyols, in order to further reduce our environmental foot print.
Our foam is made using a method called variable pressure foaming (VPF) technology, considered to set the standard in environmentally responsible foam manufacturing. This process gives a higher yield from raw materials compared to traditional methods, and reduces air emissions; VPF technology exceeds the Clean Air Act requirements, and produces a higher quality, more consistent product than foam poured by other methods
100% of our new foam scraps are recycled into a product called rebond, which virtually eliminates new product being sent to the landfill, further reducing our environmental footprint.  
At Stylized Nest, we are constantly striving to create high quality products that our customers can take comfort in knowing were produced in the most health conscious, socially responsible, and environmentally-friendly ways possible.